Grand Re-Opening!
Slaton's Own PC Repair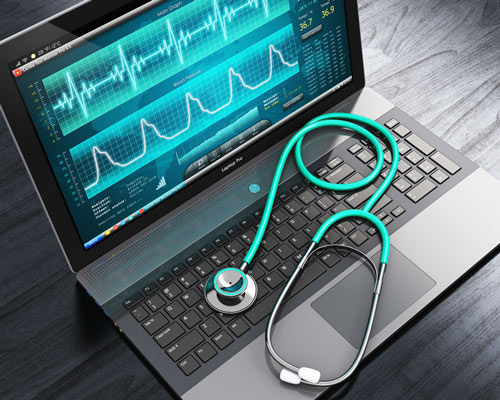 Slaton once again has a home for computer and electronics repair. Here at Slaton Computers, you will find a quick and affordable way to get your Computer, Desktop, Laptop, and small appliances repaired once and for all.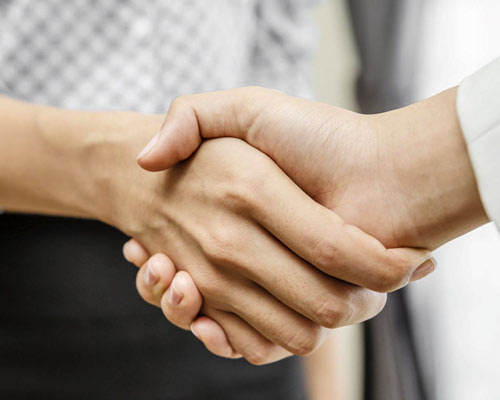 We believe that honesty is the best policy, and if we can save you money we will. No more Corporate, "I don't care" attitudes and overpriced long waits for the return of your product. Customer Service is our top priority. We want all our customers to have the very best experience possible.
Conveniently located in the Square just a few doors down from the Slaton Bakery, stop in and see what we can do for you!