Computer & Laptop Repair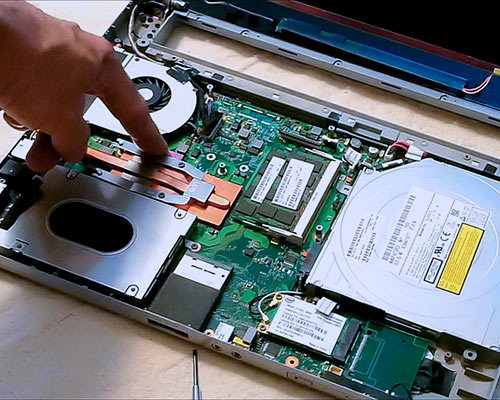 With a nearly a century of combined expertise in computer repair, the technicians at Slaton Computers are prepared to diagnose and repair almost anything that can go wrong with your Desktop or Laptop computer.
Small Electronics Repair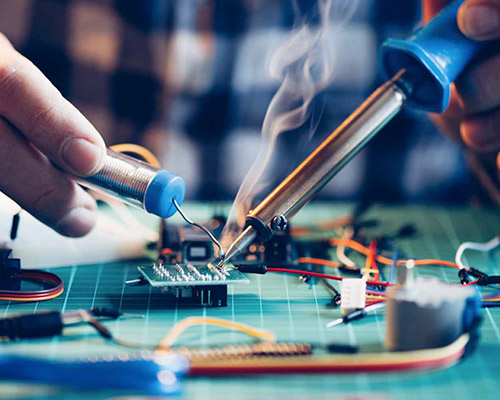 Don't pay to replace what might be a simple fix, and take the guesswork out of your do-it-yourself project. Let us assist you with all your electronics and small appliance repair needs.
Computer Health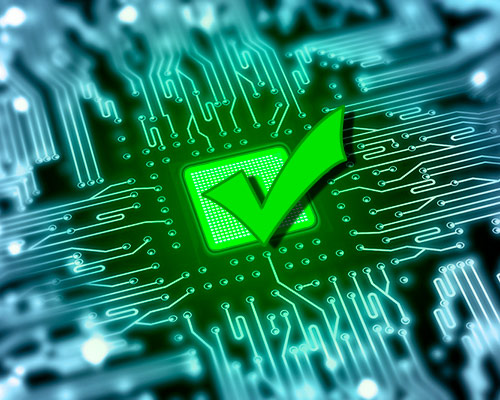 We can give your computer a performance makeover by deleting unnecessary files, updating software, securing your privacy, and employing a custom suite of optimization tools.
Virus Removal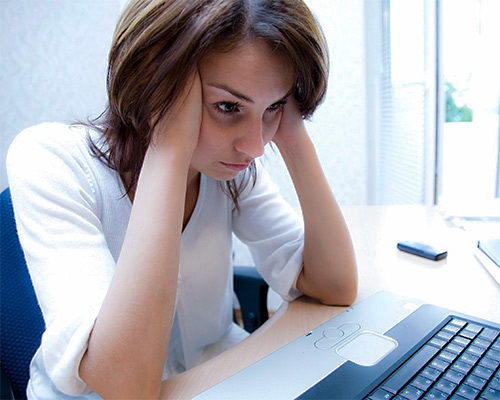 Our team's experience in dealing with virus issues daily can save you countless hours of frustration trying to solve the issue yourself. We can often be in and out in no time, removing the threat and helping to prevent re-infection in the future.
Custom Computers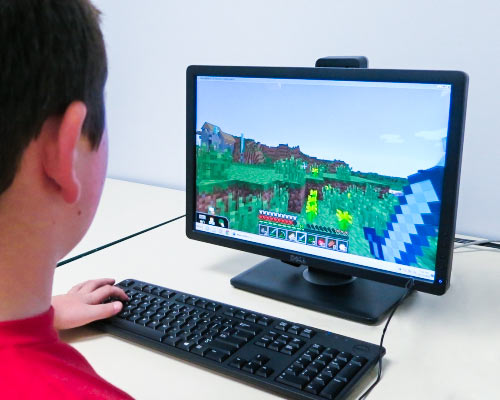 Whether you need a robust business machine or sleek gaming rig, we can help you choose the components you need and build you the computer that best suits you.
Web Design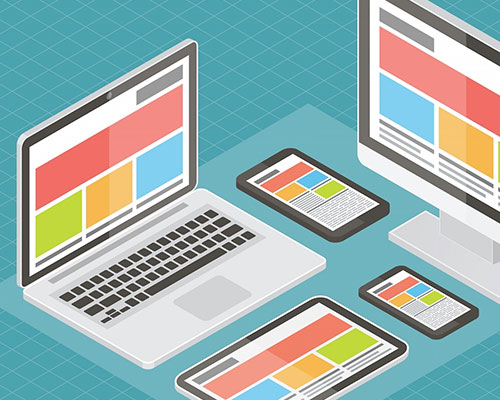 Our team of web designers can work with you to tailor a website for your specific needs. We'll make sure your site is seen and it's visitors can find what they need.
Graphic Design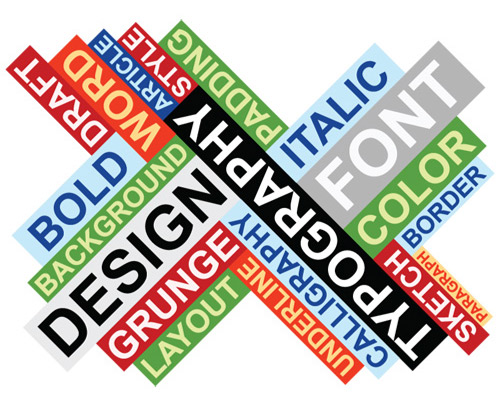 Brocures, invitations, business cards, advertisements, and social media graphics are just a few of the things we can design for you. Let us help you put your image out there.
Networking for Business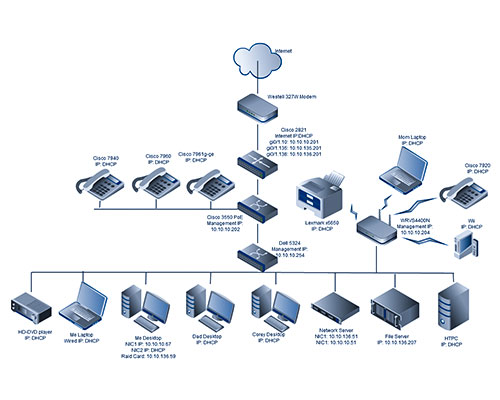 We've built networking solutions for some of Slaton's and Lubbock's premiere businesses and would be happy to help get your business connected and streamlined for productivity.